52m 2 deck wood plywood roller veneer dryer is a popular roller veneer dryer machine line. The capacity of the 52M core veneer dryer machine is about 70-80cbm per day. Shine Machinery roller veneer dryer also can be designed 1 deck or 4 deck according to different customers' requirements. Normally if the capacity requirement of the roller veneer dryer machine is high, the user will choose 2 decks or 4 decks veneer dryer. The main advantage of the 2 deck roller veneer drying machine is that it can save areas and improve working capacity. The veneer dryer produced by Shandong Shine Machinery Co., Ltd. is widely used in flatting drying of high-grade plywood, multi-layer board, and architectural core face veneer. It is equipped with environmental protection type hot air stove. its characteristics: save fuel, twice use of hot air, increase heating speed. The veneer after drying is flat, moisture content is up to national standard. Equipped with integral type high-efficiency energy-saving hot air stove. No boiler and other auxiliary equipment, no use water, coal, electricity. Rind, wood chips, and wood craps are all can be as fuel. It can quickly achieve the heat required by the dryer.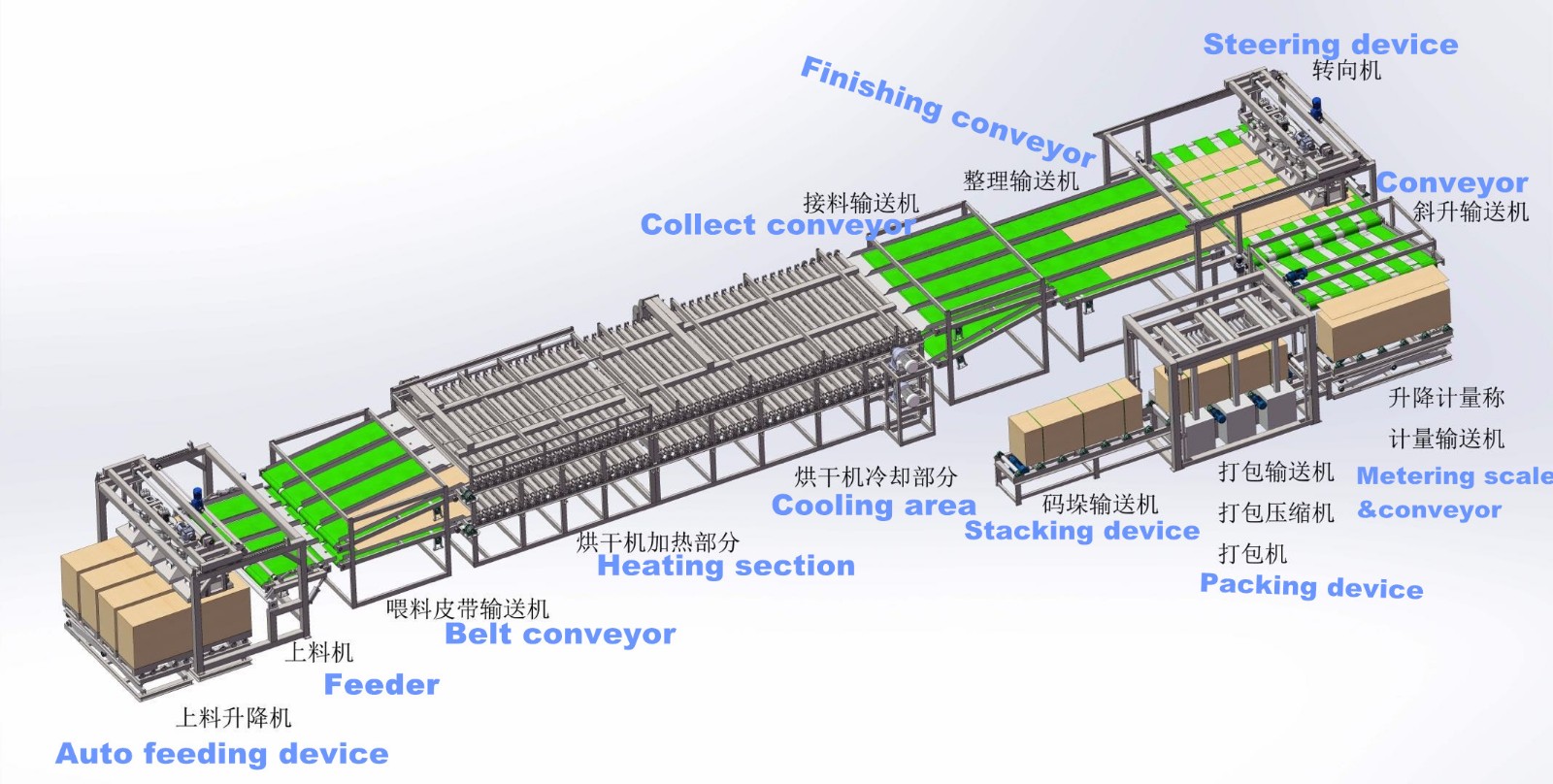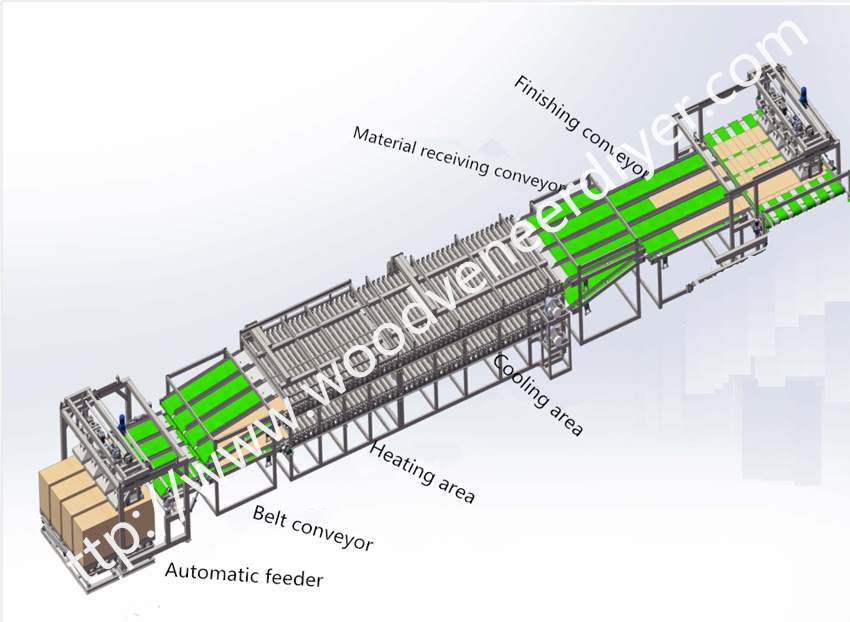 Operation Principle of Shine Roller Veneer Dryer Machine

Roller veneer dryer machine is one of the main equipment in plate production. The quality of veneer drying directly affects the quality of veneer and glued products. The design of hot air continuous roller press is based on the most advanced continuous pressure contact veneer drying technology in the world. The working principle is that the veneer is clamped by the upper and lower seamless steel tube rollers, and the oven temperature reaches 140 ℃ by preheating, and then enters between the upper and lower rollers and blows high pressure hot air to the upper and lower sides of the veneer through the hot air pipe for rapid drying. So it can make the veneer smooth and moisture content even after drying, and it also has the characteristics of direct contact heat transfer between high temperature roller and wet veneer, high thermal efficiency, low heat loss and reducing heat energy consumption.
Main Technical Parameter for Shine DHS52M Roller Veneer Dryer and Others
Parameter

Model

DHS44M

DHS48M

DHS52M

DHS56M

DHS60M

Work width(m)

3

3

3

3

3

Layer

2

2

2

2

2

Veneer thickness(mm)

0.5-5

0.5-5

0.5-5

0.5-5

0.5-5

Heating area (m)

40

44

44

48

52

Cooling area (m)

4

4

4+4

4+4

4+4

Initial water content(%)

50-80

50-80

50-80

50-80

50-80

Finished water content(%)

10

10

10

10

10

Drying capacity (m³/h)

2.7-3.1

3-3.3

3.2-3.5

3.5-3.8

3.8-4.1

Heat exhaustion(10000 kcal)

94.5-108.5

105-115.5

112-122.5

122-132

132-143

Traction motor power(kw)

5.5*2

7.5*2

7.5*2

7.5*2

7.5*2

Hot air fan power (kw)

11*10

11*11

11*11

11*12

11*13

Air cooling fan power(kw)

11

11

11*2

11*2

11*2

Total power (kw)

132

147

158

169

180

Overall size LxWxH(m)

44*4.5

48*4.5

52*4.5

56*4.5

60*4.5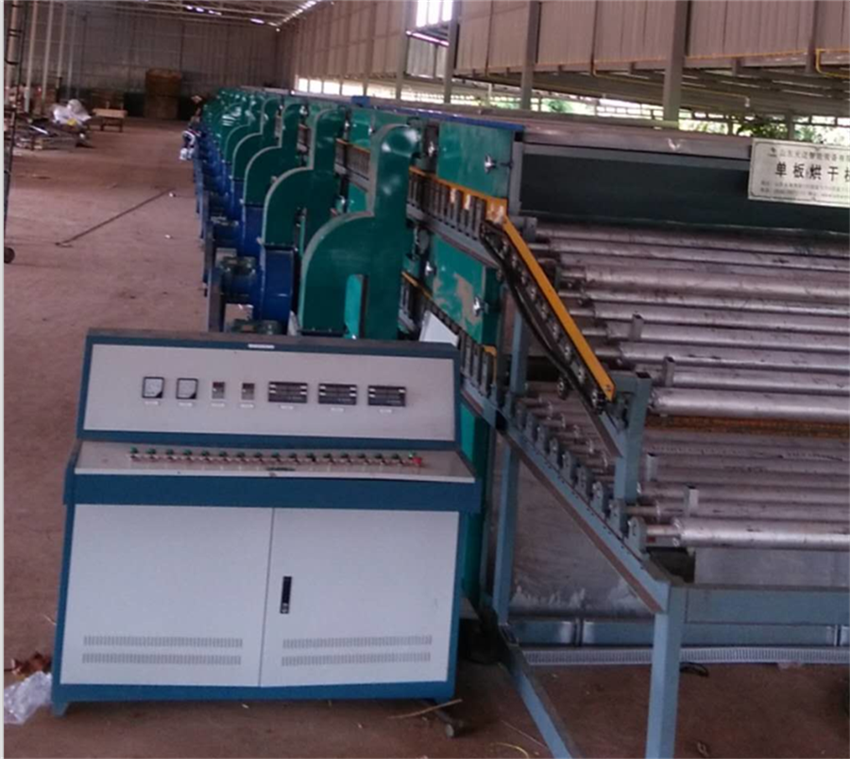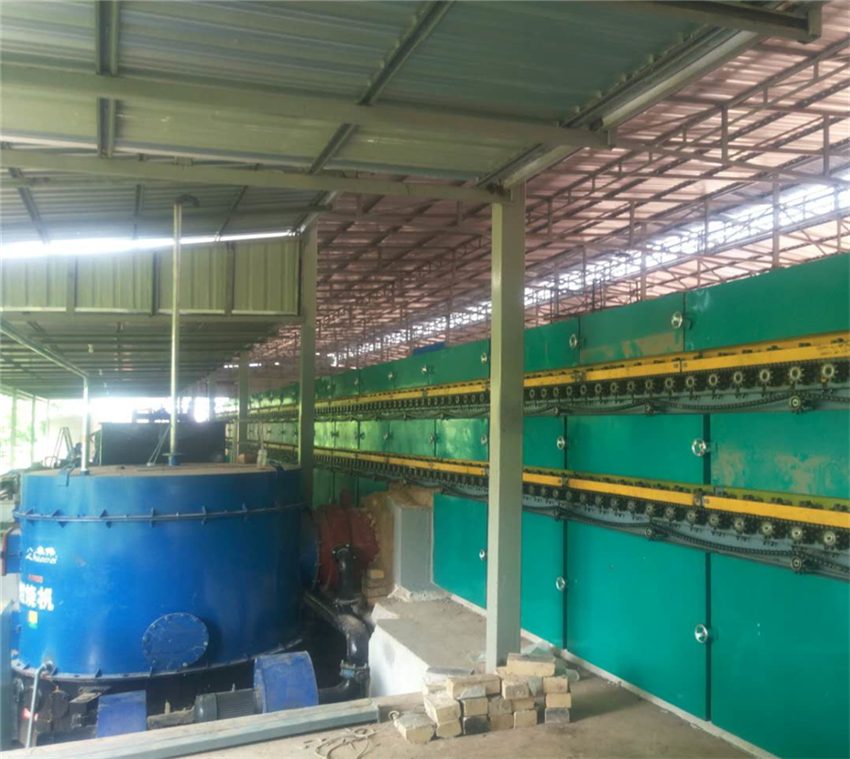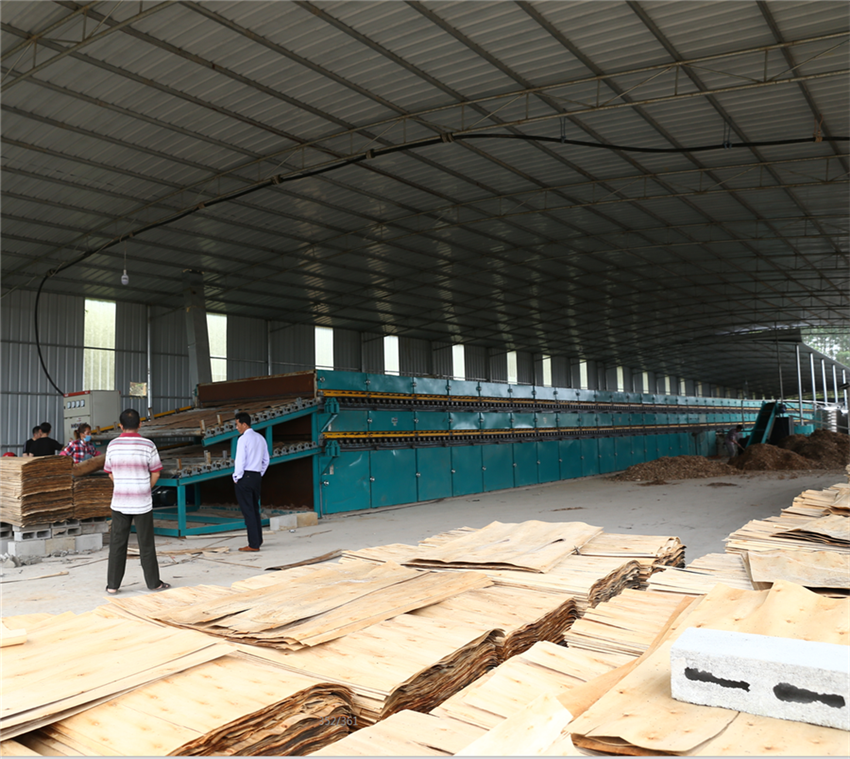 Shipment of Shine Roller Veneer Dryer Machine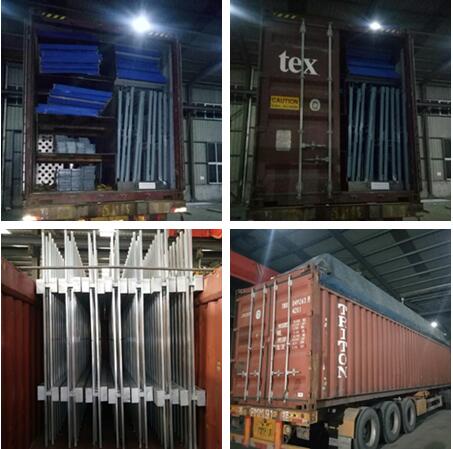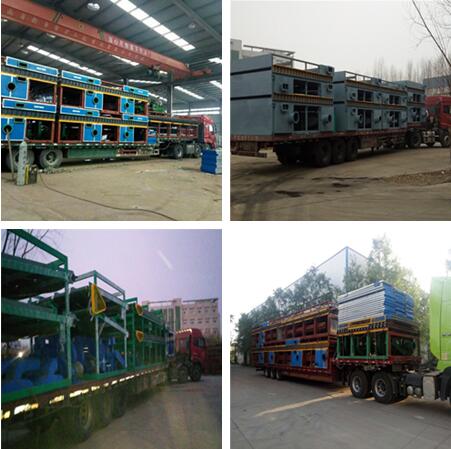 Dryer Type:
Roller Veneer Dryer
Veneer Thickness:
0.6-8mm