High Efficiency Industrial Microwave Dryer Equipment
Except for drying wood lumber .Shine tunnel-type microwave sterilizer and dryer can also be used for drying and sterilizing all kinds of teas,herbs, flowers, green leaves, such as wild chrysanthemum flower,broadleaf holly leaf, olive leaf, lotus leaf, honeysuckle , green tea,black tea,puer tea. the main features of microwave tunnel dryer are as follows:
1.Tunnel-type Microwave Sterilization is made of high-quality 304# stainless steel.Fully meet with medicine machinery requirements.
2.Low-temperature drying and sterilization,which can keep original flavor and good color sense.
3.Penetration:Tunnel-type Microwave Sterilization adopts radiation way to transfere energy and it heat wholly without any medium.
4.Heating evenly:microwave heating is in and outside of the material at the same time,the temperature difference is very small in and outside of the material.So it is more evenly when drying materials,and the heating efficiency is greatly increased.
5.Quickly and saving energy.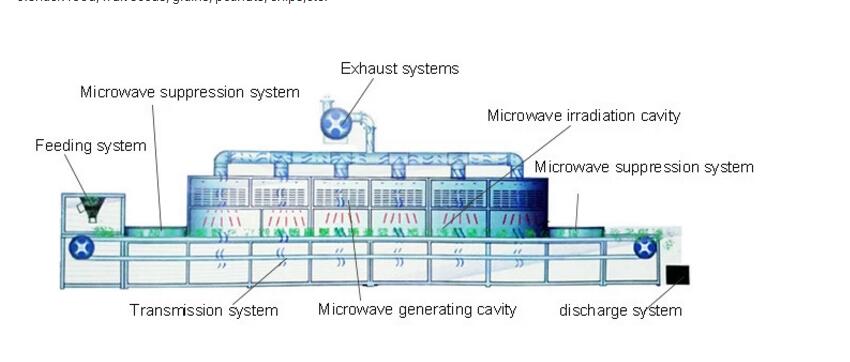 Main Technical Parameter for Lumber Microwave Dryer



Model

Working
Frequency

Input

Power



Output
Power



Overall Size

Drying
Level


Sterilization
Capacity

SN12

2450MHz

18kw

12kw

7.2x0.65x1.8m

12kg/hr

100-150kg/hr

SN15

2450MHz

20kw

15kw

8.3x0.72x1.8m

15kg/hr

120-180 kg/hr

SN20

2450MHz

26kw

20kw

8.5x0.75x1.8m

20kg/hr

180-250 kg/hr

SN30

2450MHz

36kw

30kw

10.5x0.95x2m

30kg/hr

280-350 kg/hr

SN40

2450MHz

46kw

40kw

10.5x1.05x2m

40kg/hr

380-450 kg/hr

SN50

2450MHz

58kw

50kw

12.2x1.2x2m

50kg/hr

480-550 kg/hr

SN60

2450MHz

68kw

60kw

13.5x1.2x2m

60kg/hr

500-600 kg/hr

SN70

2450MHz

78kw

70kw

13.5x1.55x2m

70kg/hr

700-800 kg/hr

SN80

2450MHz

90kw

80kw

15.5x1.55x2m

80kg/hr

800-900 kg/hr

SN100

2450MHz

110kw

100kw

16.5x1.75x2m

100kg/hr

1000-1200kg/hr
More Informatin of LumberTunnel Microwave Dryer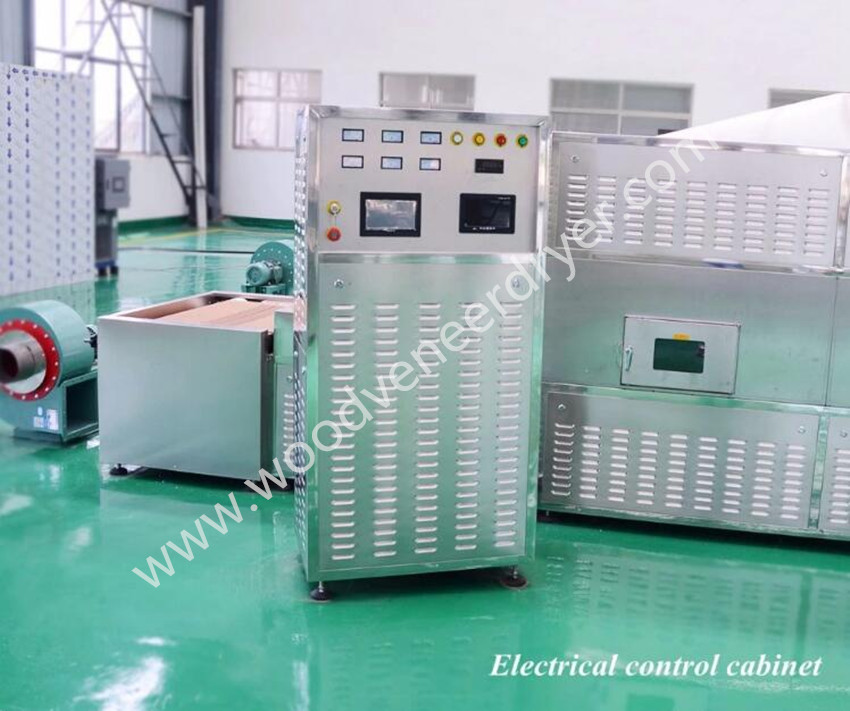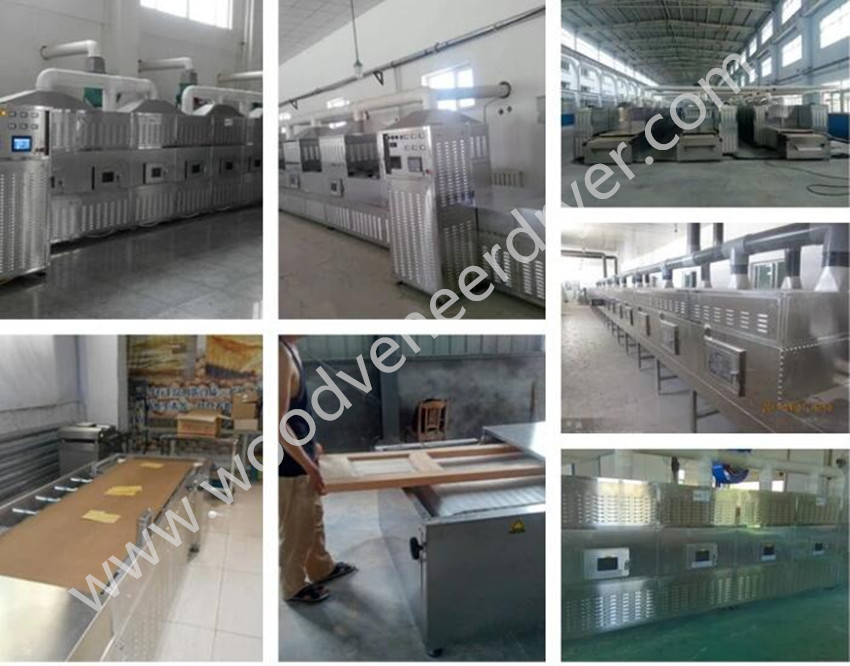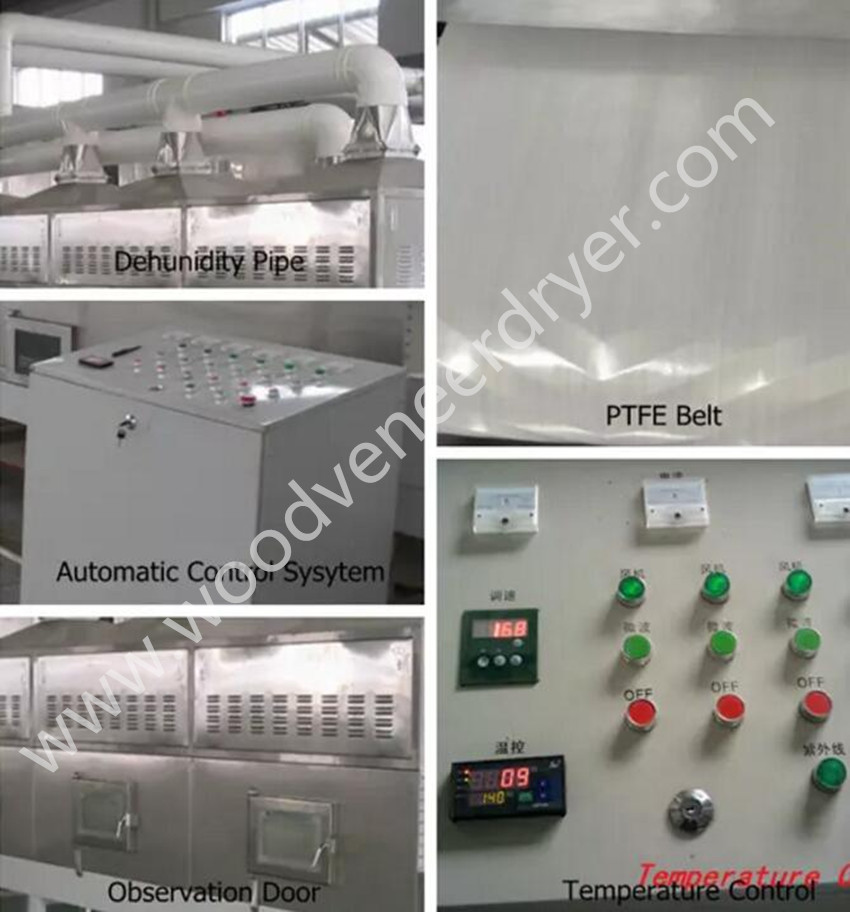 Company Information




Voltage:
380V(adjustable)